Thermoelectric Generator Power Products For Sale
Standard Thermoelectric Generators We Sell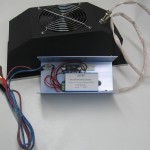 TEG12VDC-24 30W AIR
Max 30 Watt Output
Cost $429
Buy Now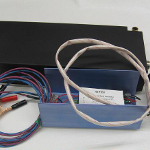 TEG12VDC-24 60W LIQUID
Max 60 Watt Output
Cost $629 w/ Mag Drive
Pump included
Buy Now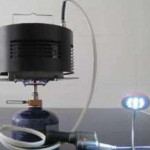 TEG10W-5VDC-12V
USB and 12V female plug
Cost $205
Buy Now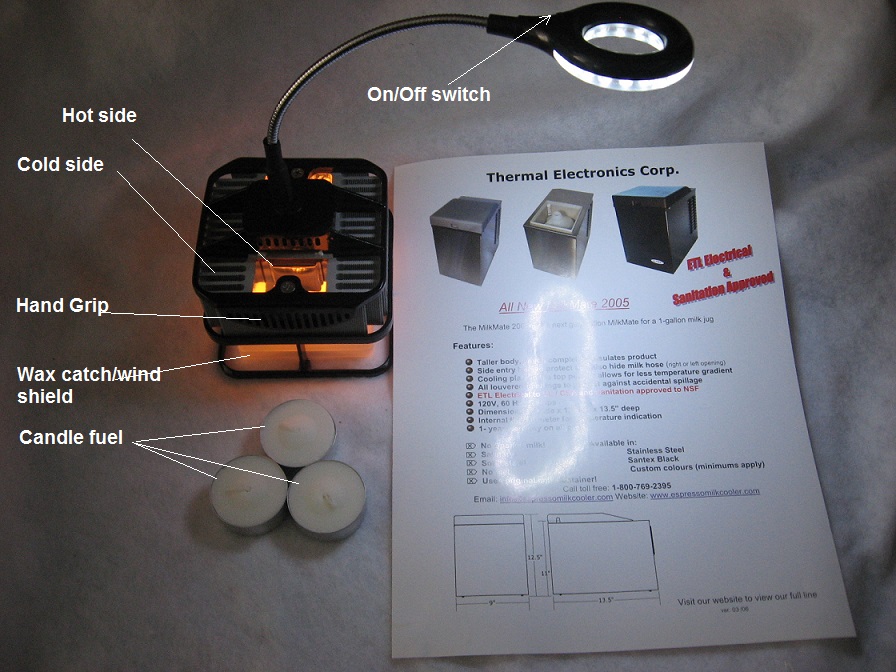 Thermoelectric LED LIGHT 283″
Cost $69.99
Buy Now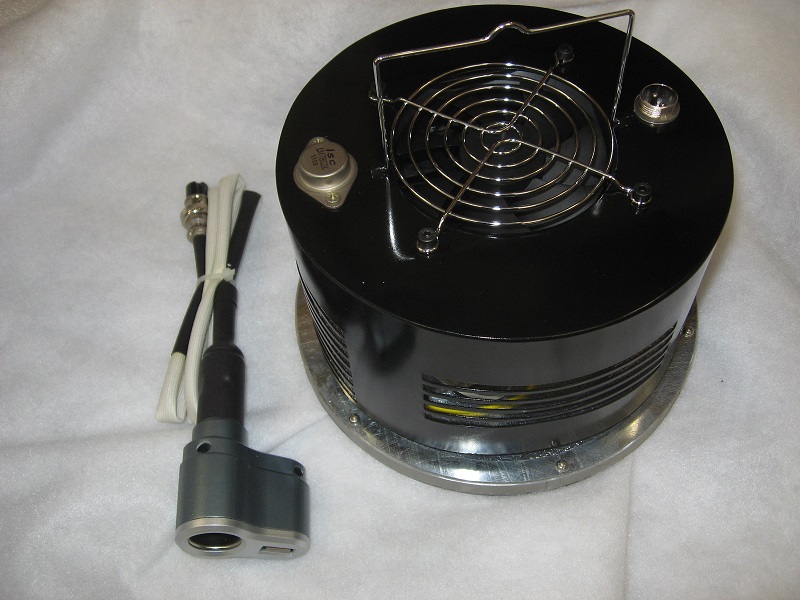 TEG10W-5VDC-12V
(It is for flat heat sources like wood stoves)
Cost $240
Buy Now
Custom Thermoelectric Power Designs Made to Order
Examples of Previous TEG Systems Built

TEG2-07025HT-SS
Liquid to Liquid TEG Custom Assembly
24 pc
Hot liquid in middle surrounded
by cold liquid top and bottom
Buy Now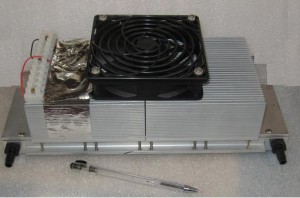 TEG2-12-07025HT-SS Hot Liquid to Air
12 pc
40 x 40 mm modules
We manufacture all kinds
of TEG Generators for
clients with our many in
stock part options!
Buy Now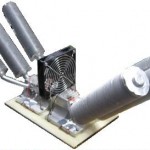 Heat Pipe TEG
8 Piece
TEG1-12610-5.1 Modules
Buy Now
Authorized by Author: Van Powell
Near Future
Tecteg Mfr. working with Jason Stewart "The Firemaster" and his clean burning wood stove adapter patented invention in New Zealand and with Derald Cook owner of intensofuergo in Chile who also is working with our group which developed a turn key clean burning wood stove adapter system to make older stoves not only more efficient but clean burning, the future design will option a thermoelectric power generator, with hot water and distributed heating and produce roughly 100 watts. CHP for short. The adapter will produce more heat from the same amount of wood thereby reducing annual wood consumption.
Thermoelectric Generator Power Products For Sale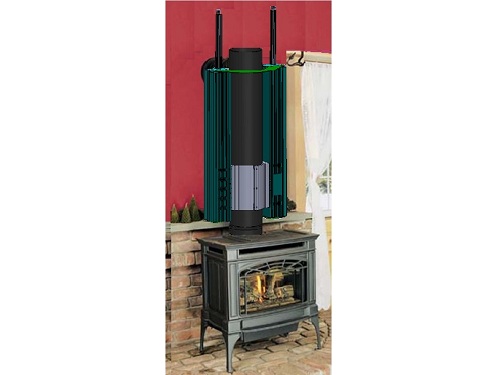 Front view Rabbit Ear standard unit
Easy installation. Peak 100 watts. Fits on any 6″ pipe.
Low water/Temperature wireless sensors, Auto fan On/off to regulate cold side.
Included: Custom Smart MVPT controller for smart charging 12 or 24V battery system with Inputs and outputs. Liquid/ temperature wireless sensor with built in text message option for instant updates and system operational performance.
View Specs
Buy Now