Thermoelectric Generator Power Products For Sale
Standard Thermoelectric Generators We Sell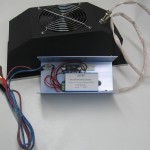 TEG12VDC-24 30W AIR
Max 30 Watt Output
Cost $429
Buy Now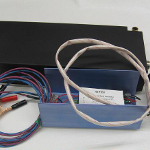 TEG12VDC-24 60W LIQUID
Max 60 Watt Output
Cost $629 w/ Mag Drive
Pump included
Buy Now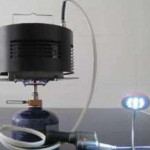 TEG10W-5VDC-12V
USB and 12V female plug
Cost $205
Buy Now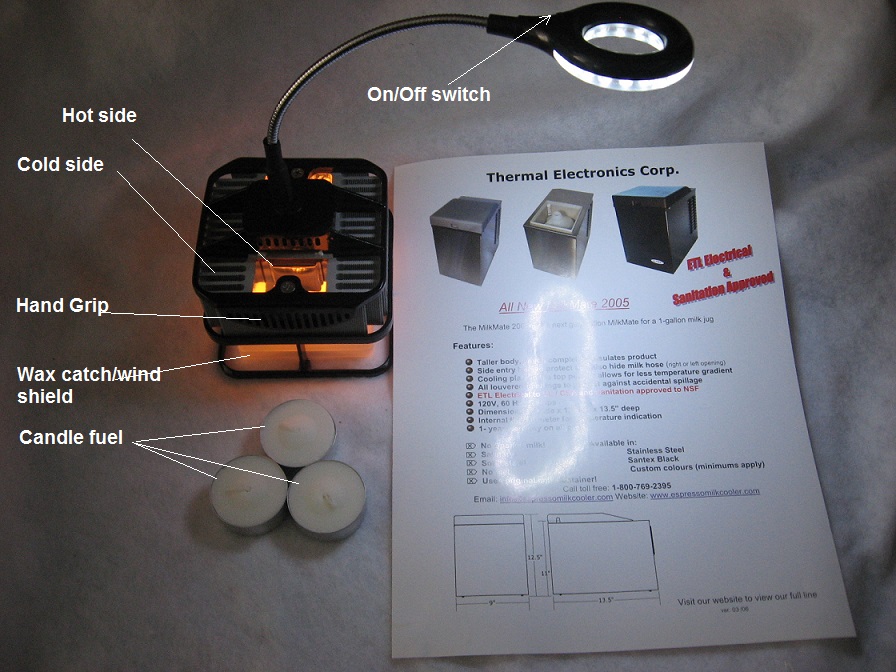 Thermoelectric LED LIGHT 283″
Cost $69.99
Buy Now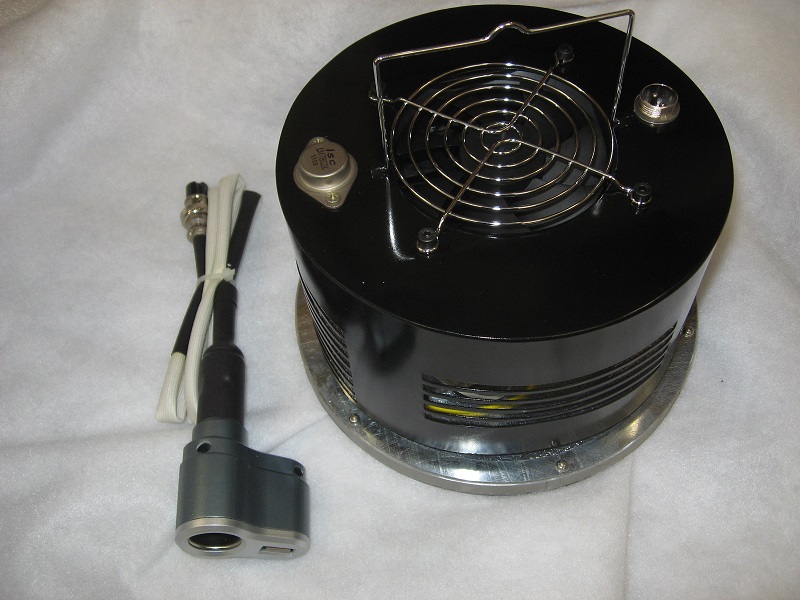 TEG10W-5VDC-12V
(It is for flat heat sources like wood stoves)
Cost $240
Buy Now
Custom Thermoelectric Power Designs Made to Order
Examples of Previous TEG Systems Built

TEG2-07025HT-SS
Liquid to Liquid TEG Custom Assembly
24 pc
Hot liquid in middle surrounded
by cold liquid top and bottom
Buy Now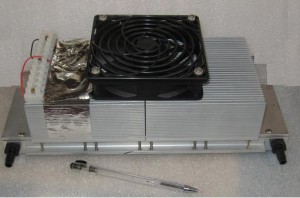 TEG2-12-07025HT-SS Hot Liquid to Air
12 pc
40 x 40 mm modules
We manufacture all kinds
of TEG Generators for
clients with our many in
stock part options!
Buy Now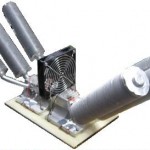 Heat Pipe TEG
8 Piece
TEG1-12610-5.1 Modules
Buy Now
Authorized by Author: Van Powell
Thermoelectric Generator Power Products For Sale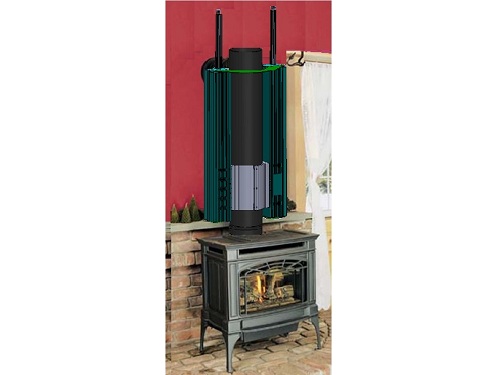 Front view Rabbit Ear standard unit
Easy installation. Peak 80 watts. Fits on any 6″ pipe.
Low water/Temperature wireless sensors, Auto fan On/off to regulate cold side.
Included: Custom Smart MVPT controller for smart charging 12 or 24V battery system with Inputs and outputs. Liquid/ temperature wireless sensor with built in text message option for instant updates and system operational performance.
Introductory pricing is $849.00USD July 1st, 2017
View Specs
Buy Now